As EU Microbiome Regulatory Science Center, the PRI aims to communicate on the most relevant news and updates surrounding the regulatory and scientific landscape for the development of microbiome-based medicinal products.
As a not-for-profit, financially independent Association, we welcome those interested in the field to share (contact us) any relevant information to be diffused in this section of our website.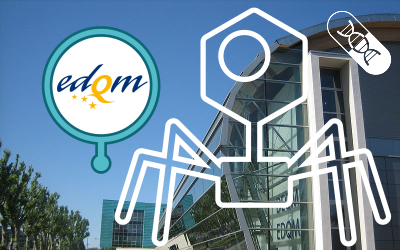 In June 2021, the European Pharmacopeia Commission (EDC) chose to embark upon the drafting of a new general chapter on phage therapy active substances and medicinal products for both human and veterinary use. The Bacteriophages Working Party was...
read more