As EU Microbiome Regulatory Science Center, the PRI aims to communicate on the most relevant news and updates surrounding the regulatory and scientific landscape for the development of microbiome-based medicinal products.
As a not-for-profit, financially independent Association, we welcome those interested in the field to share (contact us) any relevant information to be diffused in this section of our website.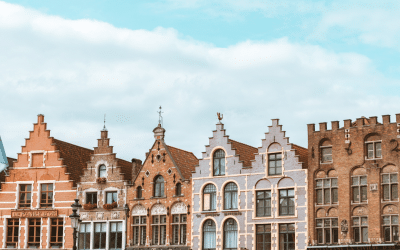 All PRI Members are invited to attend the annual Member Event - 7 November 2023. The Pharmabiotic Research Institute (PRI) is hosting its annual General Assembly & Member Event on 7 November 2023, in Ghent (Belgium). This Members-only meeting...
read more