As EU Microbiome Regulatory Science Center, the PRI aims to communicate on the most relevant news and updates surrounding the regulatory and scientific landscape for the development of microbiome-based medicinal products.
As a not-for-profit, financially independent Association, we welcome those interested in the field to share (contact us) any relevant information to be diffused in this section of our website.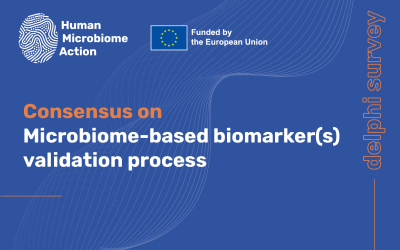 If you are an expert in the field of microbiome science, and work with the development of microbiome-based biomarkers, we need your valuable insight. We are helping to coordinate an academia and industry-wide survey (using a tool known as a Delphi...
read more