EU Microbiome
Regulatory Science Center Applying regulatory science for new therapies and diagnostics
The PRI is the European Microbiome Regulatory Science Expertise Center, created in 2010 to support the development and registration of therapeutic and diagnostic products emerging from microbiome science.
We work to educate and contribute to the conditions of success for future medicinal innovations emerging from microbiome science, and our ultimate objective is to see these therapeutic innovations achieve EU marketing authorization, thereby giving European patients access to registered microbiome-based medicinal products or validated diagnostics.
Microbiome-based medicinal products
Complex technologies with ecosystemic effects
The future of human and veterinary medicine has been forever changed by the fundamental disruption of microbiome science – we are only now understanding 'health' as an ultimate result of a complex interaction between host and one's microbiome.
The EU Regulatory Framework & Landscape
As for any other medicinal products, microbiome-based medicinal products must comply with the pharmaceutical standards for quality, safety and efficacy and will require a medicinal product marketing authorization to reach market.
The system for regulating medicines in Europe is unique. It is based on a closely coordinated regulatory network of national competent authorities in the Member States of the European Economic Area (EEA), working together with the European Medicines Agency (EMA) and the European Commission.
Overall, most microbiome-based medicinal products are moving through the development process based on interactions between developers and regulators at the national level in a select few of EU member states.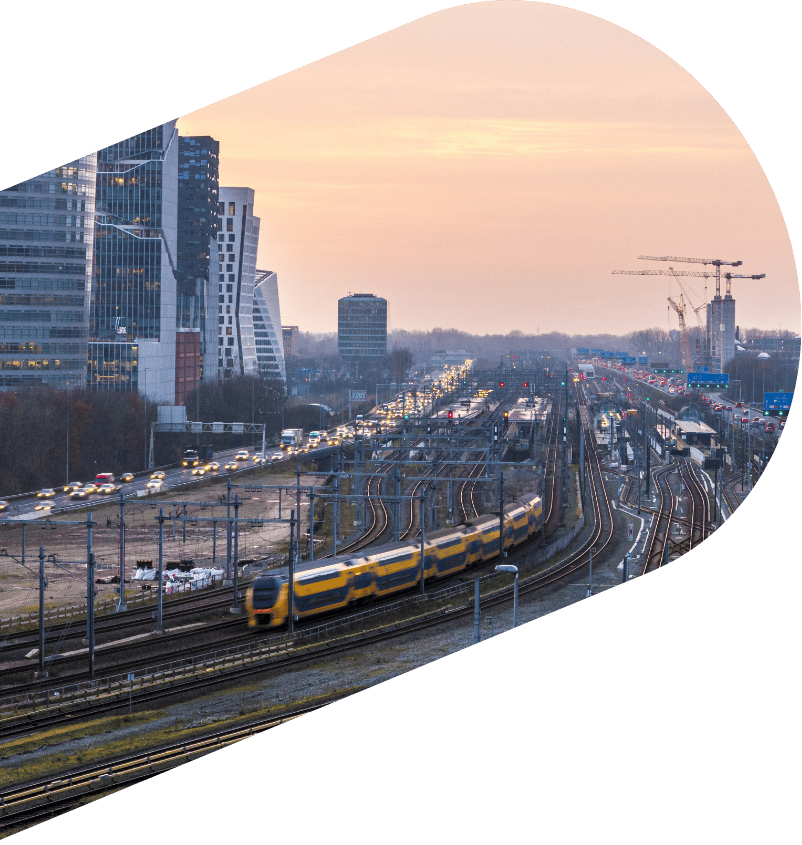 Microbiome Regulatory Science News & Events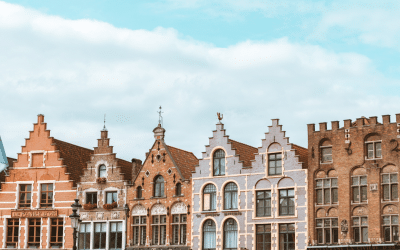 All PRI Members are invited to attend the annual Member Event - 7 November 2023. The Pharmabiotic Research Institute (PRI) is hosting its annual General Assembly & Member Event on 7 November 2023, in Ghent (Belgium). This Members-only meeting is our organization's...
read more